Renew your mortgage with Justin McCallum
Renewing your mortgage is just as important as selecting your first mortgage.
While renewing your mortgage, you are in a much stronger financial position then you were when you first signed. Your home equity grows over a period of time and by decreasing your principal loan balance, you are in a good position to negotiate. However, many prefer to just sign their existing agent's mortgage renewal form without trying to get a good deal on the new mortgage. This results in a higher rate and a mortgage package that does not cater to your individual needs.
With every mortgage renewal comes the opportunity to reflect and assess your mortgage needs. Whether your term is 6 months or 10 years, if you qualify, your lender will mail your mortgage renewal agreement 30 days prior to maturity. At this time contact a mortgage broker to discuss your renewal options.
Follow these simple steps to make sure you secure the mortgage renewal that's right for you:
1. Start early
Did you know that you can renew your mortgage as early as 120 days in advance? As a valued mortgage customer, you may be eligible for the early renewal offer. This offer allows you to lock your mortgage in at current rates and renew early without paying a prepayment charge, if you select a closed mortgage product with a term of 3 years or more.
2. Consult a mortgage agent
They'll make sure you have the latest product and mortgage information to help you make a final decision.
3. Renew at maturity
Many people wait for their mortgage to reach maturity before thinking about their mortgage renewal. If this is the case for you, we will offer you the lowest rate within the last 30 days of your mortgage term if you choose a fixed rate mortgage. This way if rates increase you are protected during the mortgage renewal process.
If your mortgage is up for renewal, it's a great time to talk to your agent to find out your options. You will not have to pay legal fees to simply move your mortgage to another lender. The new lender will cover the cost of the doing the legal paperwork for you.
There are other benefits to an upcoming mortgage renewal. A few small changes to your mortgage can have a big impact on your finances or the length of your mortgage repayment period. You never want to set up your mortgage, leave it for the entire term, and blindly renew your mortgage because you got the renewal letter in the mail. Your mortgage is a huge debt and should be managed well, so you can reduce it as fast as possible.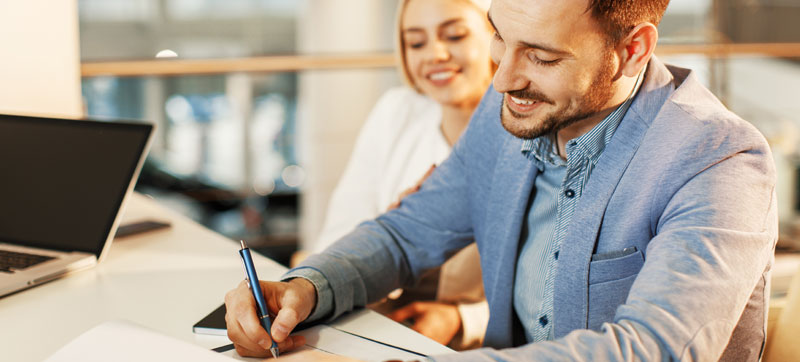 Benefits to Speaking with me
Here are some benefits to speaking with me first before you renew your mortgage:
• Better interest rates
• Consolidate debt
• Restructure mortgage payments
• Upgrade to a superior mortgage product
• Restructure for tax benefits
• No cost to switch lenders
• Restructure to pay your mortgage down faster
• Lock in rates 120 days before mortgage renewal
• Over 50 lenders competing for your business
• Ensure your credit score is inline before application time