Private Financing & Lending
If you've been rejected by a bank, there's still hope.
Traditional financial institutions sometimes exclude individuals who are capable of paying back their loans, but don't qualify for a traditional mortgage. Private financing and lending is ideal for self-employed individuals, people in tough credit situations, and those who are new to Canada.
Private mortgages are no different than a bank loan. Usually short-term, interest-only loans, they don't require the homebuyer to pay the mortgage principal down payment. Instead private lenders ask that borrowers provide a monthly interest payment. Private lenders tend to account for the properties overall value, as opposed to just the borrower's credit history. Plus, approval times can be much faster than the average mortgage loan approval process at a traditional financial institution.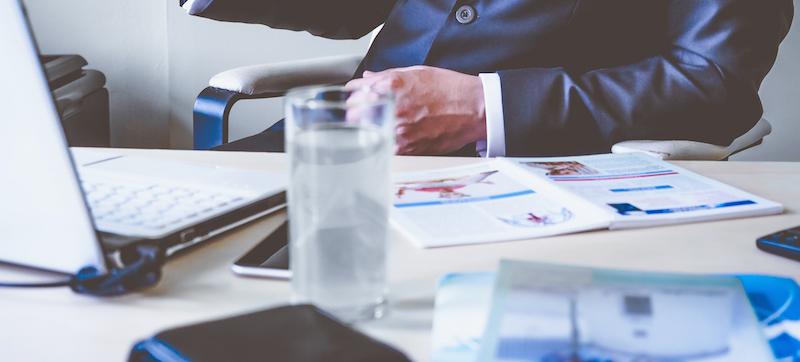 How I Can Help
I specialize in helping individuals access private financing through my wide network of non-traditional lenders, specifically those who require private financing for the following:
Debt consolidating
Before the debt can be consolidated, the existing balance must be paid in full. Usually, traditional financial institutions won't agree to lend money for consolidation purposes, but a private lender is much more flexible. Once the original debt has been cleared by the private lender, the borrower then pays the lender back the full amount, plus a predetermined amount of interest. This interest is usually much lower than the interest incurred on the original source of debt, making the payments more manageable.
Investment property purchases
Individuals who wish to buy multiple investment properties may be turned away from the bank for having too many properties in their portfolio, because the bank may put a cap on how much they want to lend. Private lending sources can help borrowers secure more property, or complete much needed renovations on an existing property.
Mortgage arrears
A mortgage arrear occurs when the borrower is behind on more than one mortgage payment. Typically, missing mortgage payments, or payments on other sources of substantial debt can cause borrowers to be disqualified from receiving loans from traditional financial institutions. Private lenders will usually need to access every situation individually, but more often than not, they will offer some sort of aid agreement to the borrower.
Self-Employed individuals
If you're self-employed, securing a mortgage loan from a traditional financial institution can be difficult. Since self-employed borrowers may be unable to provide traditional sources of income verification, a private lender or financier is often the best solution.
Usually, borrowers can obtain a mortgage loan if they have a proven 2-year history of managing their credit and finances responsibly. In addition, the borrower is required to declare their annual income, which should be reasonable based on the industry, length of operation and type of business.
Divorces
Marriage breakdowns can leave both parties in financial uncertainty. Unfortunately, this can cause such individuals to be rejected by traditional lending sources. Thankfully, private lenders have different qualification specifications for mortgage loans. Private lenders and financiers are usually the best option for individuals facing divorce of division of assets or loss of a family home.
Private lenders add more diversity into the mortgage lending pool, which gives borrower's more options. If you are interested in learning more about your private financing options, it's best to go through a mortgage agent, as they have already developed.
FAQ
Each individual's process will be different. I will usually start by sitting down with a client to discuss their financial situation, levels of current debt, employment, acceptable levels of monthly payments, fees, and documentation costs, and many other important details that will affect your long-term mortgage payments. From there I can update you with what steps and documentation will be required by the lenders, and how to go about completing the documents to the lender's satisfaction.
Absolutely. Unfortunate circumstances like a divorce is a common issue that I deal with on a regular basis. I am well connected with a vast network of lenders ranging from the traditional financial institutions and private lenders. Regardless of your situation, there are options available.
Private lending rates vary depending on each individual's situation. In the past, I've been able to secure private financing for as low as 6%. However, in other cases private loans can exceed 10% or more.
I suggest giving me a call so that we can discuss your individual situation in detail. Once I get a better understanding of your current situation, I can reach out to my network of lenders and provide you with private funding options.