Private Farm Financing, Agricultural Mortgages and Loans
I Specialize in Private Farm Financing
Being from a small, rural community, I understand that unexpected expenses happen with farming. Explore your funding options with private loans.
Whether you're looking for a loan to finance day-to-day agricultural operations or need to purchase new farm machinery, obtaining a farm mortgage or short-term operating loan from a traditional institute as a self-employed farmer can be a difficult and long process. In fact, it typically takes weeks for appraisals to be processed which defeats the urgency that many farmers face in borrowing situations.
Generally, farm mortgages and private agricultural loans funded through traditional institutes look at the value of your property alone. This does not take operating capital, farmland purchases, business financing, expansion or property improvement into account.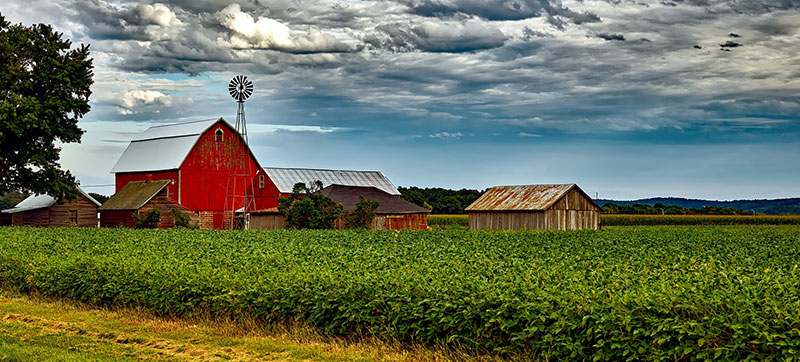 Short and Long-Term Private Agricultural Loans
I have helped numerous farmers with short and long-term private agricultural financing, each of which had their own unique situations. Here are a few examples which will help illustrate how I have been able to help:
Scenario #1: Private Short-Term Farm Loan
During the summer, one local farmer needed $80K upfront to pay for grain storage to hold his crop until it was sold in August. I was able to help grant him a short-term loan over three months to cover his operation costs.
Scenario #2: Private Loan to Fund New Farm Machinery
A farmer needed $150K for input costs and new machinery. When he consulted his bank which funded his mortgage, he was advised that he would need to complete a lengthy process before he could be approved for an additional loan. After talking with me about his situation, we were able to complete all of the necessary appraisals and grant him the money he needed within 10 days.
Scenario #3: Emergency Private Loans for a Farmer
After missing payments, one farmer was in arrears with his current mortgage holder and was about to lose his property. After discussing his financial needs and timeline, we were able to grant him a loan on a one-year term to quickly resolve the situation.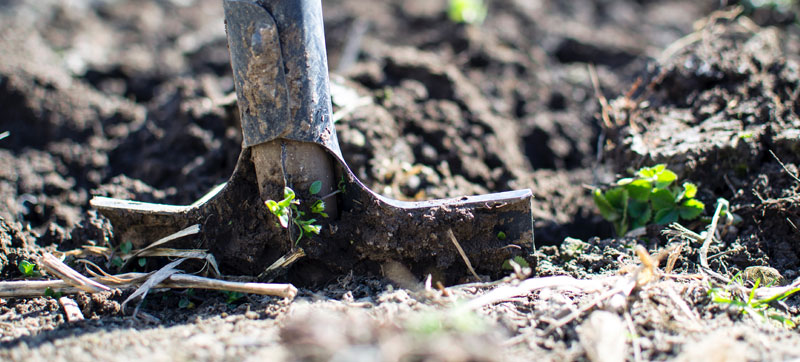 Farm Mortgage Refinancing and Debt Consolidation
From short-term loans to mortgage refinancing to debt consolidation for your farm, I can help you understand your options. No matter what your unique situation is, I am able to quickly connect you with the capital you need to keep your farm business and rural property secure through private lenders.
Examples of Needs for Farm Financing
Machine repairs and purchases
Capital for business operations
Crop production costs
Greenhouses
Livestock purchase
Solar/wind energy
Equipment and feed storage
Improve farmland
Mortgages to Buy Farm Property and Land
Looking to buy a farm property or land? I can also discuss starter loans options for beginner farmers.
Contact Me to Discuss Your Farm Financing Needs
If you're interested in learning more about farm financing or would like to discuss your unique situation in detail, please give me a call or email.