If you could renovate your kitchen, what would you do?
Would you finally tear down those old cabinets that never quite close all the way? Build an island? Imagine: having the space to work on more than one dish at the same time. Soft-close drawers would be nice too.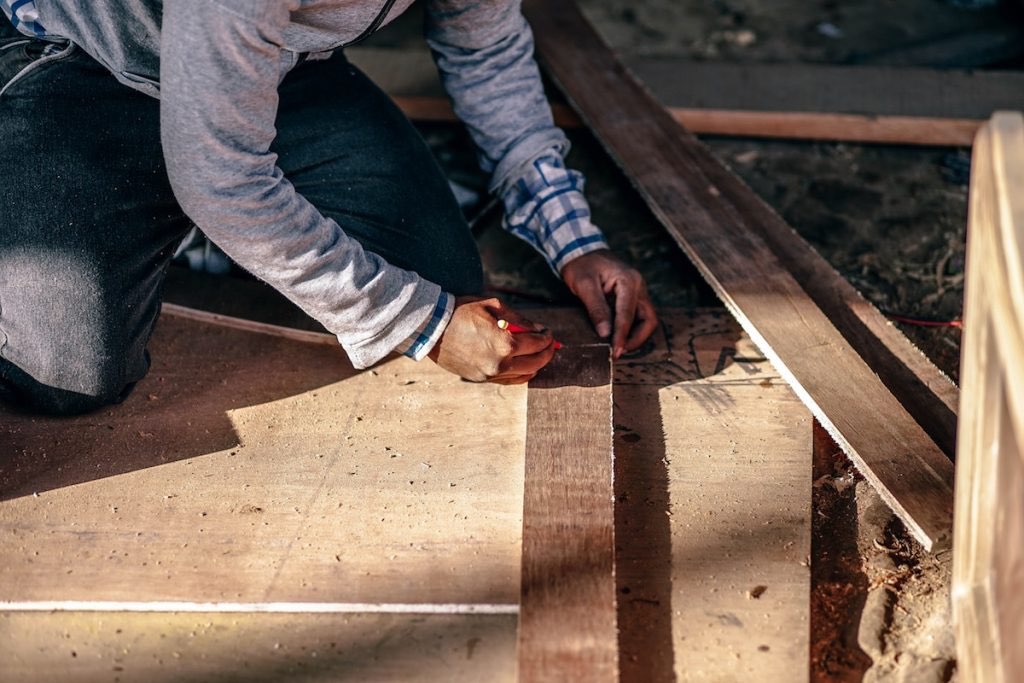 We often put off doing the renovations we dream of because life gets in the way. "Things arebusy" and "maybe next year we'll have more money for it". But, all too ironically, while we let the day-to-day things get in the way, we keep our houses from feeling like homes.
It's important to remember that our homes are the biggest investment we make, and in order to increase property value it's important to take care of them through updates and repairs. Whether it is a kitchen renovation or you're due for a new furnace, January is a great time to start thinking ahead on any home renovation plans you want to tackle in the new year. But, before you go knocking down walls there are a few things to consider.
Know why:

Renovations stem from the practicalities of life: those cabinets were a hazard because they wouldn't stay shut and the island finally allowed the space needed to prepare dinner for the family. Then, there's the "nice to have". When considering what you need out of your home renovation, prioritize a list from most important to least. This will help you stay within your means.
Get an estimate:

Whether you plan on completing the renovations yourself or contracting out the work, it's important to get a thorough grasp on the dollar figure needed to make it happen. This will allow you to determine which additions you can afford.
Recognize your limits:

It's vital to set out a clear and realistic plan – both in terms of your budget but also for how long will it take to pay back. Will all of the money be needed up front or can it be paid in stages as the job progresses? Addressing these questions straight off the bat will make the renovation process much more enjoyable and stress-free.
Consider your options:

Depending on the complexity of the project, financing a home renovation can be as easy as taking out a line of credit or more complex like needing to  extract equity from your home, seek a

private loan

, or

refinance your mortgage

. It's important to weigh all of your options before determining what's best for your situation.
Ask questions

(

and lots of them!

): Renovations can be overwhelming and deciding the best way to finance your project can be a challenge. Take the time to consult with a professional and become informed about all of your options.
Every homeowner's circumstances are unique. If you're considering a home renovation and need financing, give me a call or connect with me through email. As an expert in the industry, I can help you understand your financing options to bring your project to life.
Happy renovating!